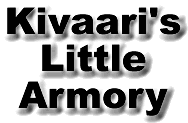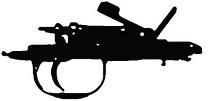 If you have a specific question about your trigger group please feel free to email me at tprince@tx.rr.com

Tom Prince aka Kivaari
7800 Purple Martin Way
McKinney, TX 75070
972-965-1120
I also frequent the Survivor's SKS Forum and the Surplus Riffle. Com and the Parallax Forum.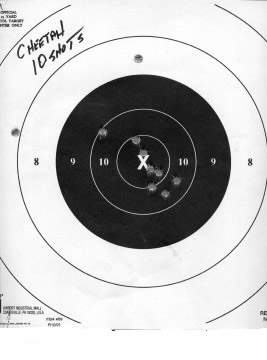 Shot at 100 yards, prone, with standard sights using a 1951 Tula SKS, 6 MOA bull.

Kivaari.com 2005 All Rights Reserved
This site was built and maintained by 3mels